Cobolux Center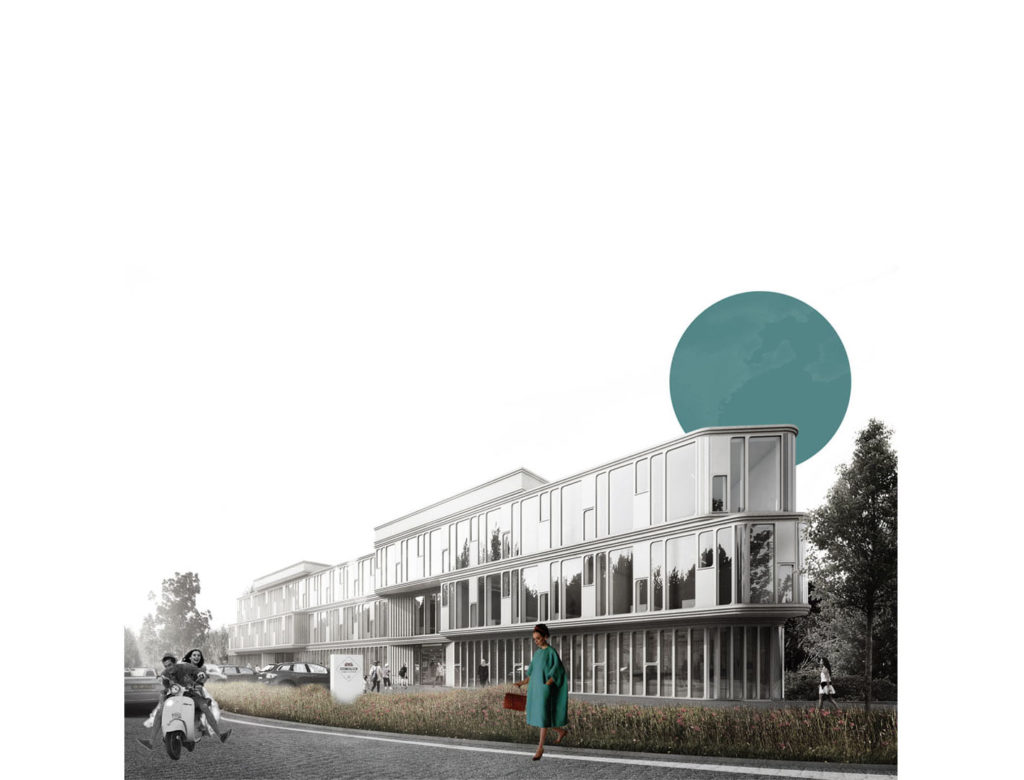 | | |
| --- | --- |
| Type | multi-tenant development |
| Location | Wecker, LU |
| Gross floor area | 3.000 m² |
| Volume | 9.200 m³ |
| Budget | 7.5 million € |
| Project period | 2018 |
| Visual artist | architecture2brain, Berlin |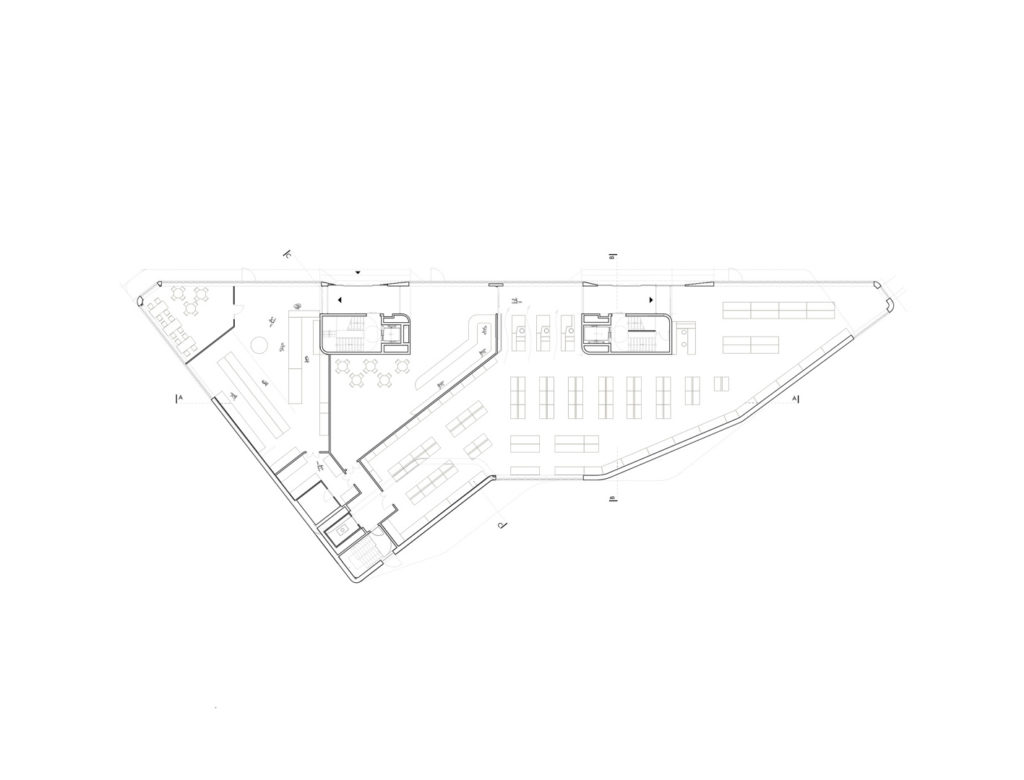 The Cobolux Center is an multi-tenant development located at the entrance of Wecker coming from the N14. The building consists of a ground floor with commercial areas and 2 floors for office space, as well as an underground basement with an underground garage.
The project is dominated by the polygonal shape of the plot. We wanted to break the sharp corners by means of rounding off the corners and arranging the volumes in oriels and retreats, in order to break the volumes and structure the building in a more refined way. Of course, we have also used our gradients in this way.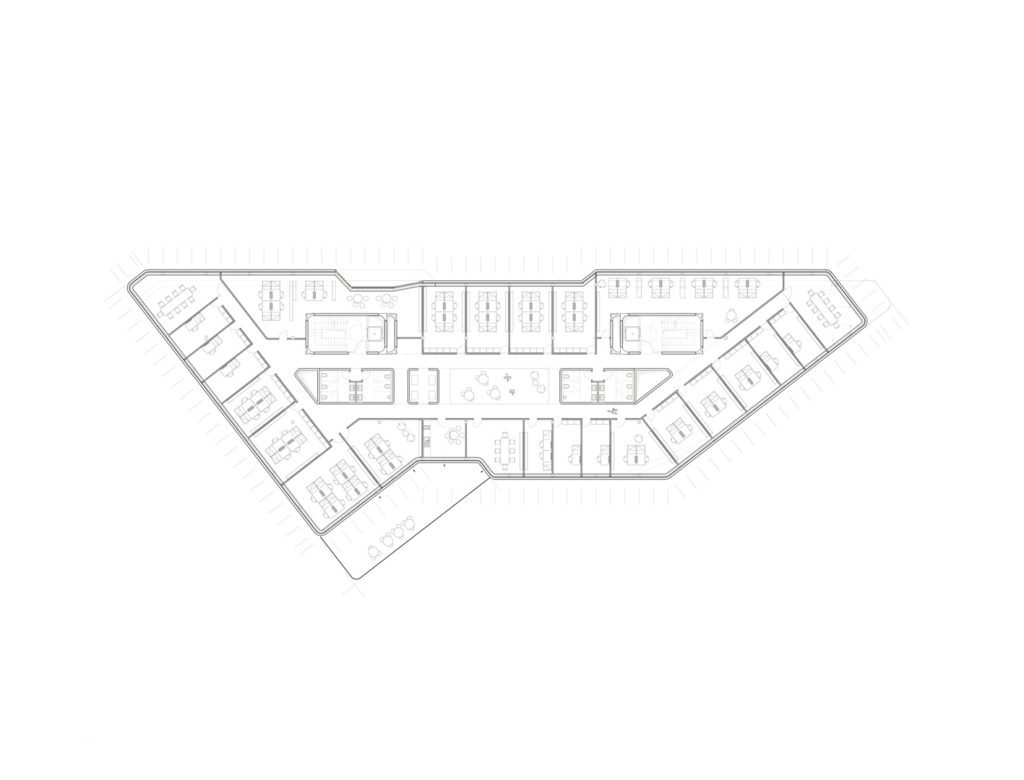 Inside the building, we arranged the surfaces around two cores with the necessary circulation. The surfaces of each floor can be freely arranged according to the needs of the tenants. The partition walls between the units can be set every 1.30 m.
On the top floor, we raised volumes towards the street side to create "loft" offices. The main reason for this is that these volumes serve to conceal the technical elements necessary for the operation of the building.