Hamilius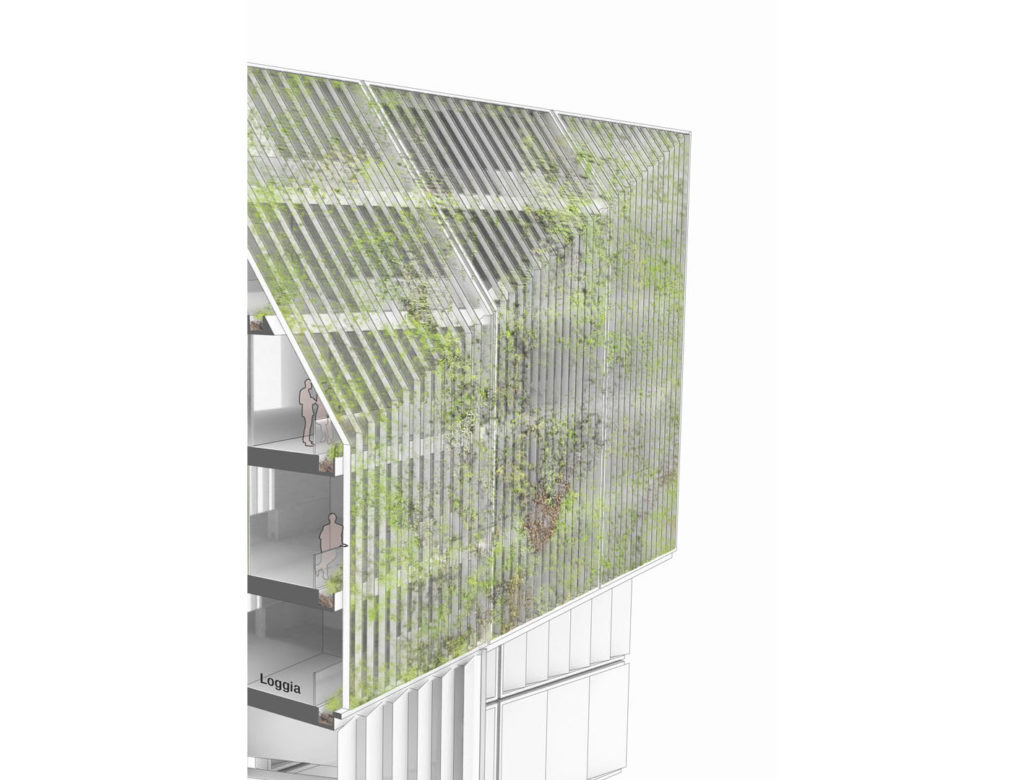 | | |
| --- | --- |
| Type | commercial, multi-tenant development |
| Location | Luxembourg, LU |
| Gross floor area | 30.500 m² |
| Volume | 122.000.000 m³ |
| Budget | 130 million € |
| Project period | 2010 |
| Visual artist | Rendertaxi, Aachen |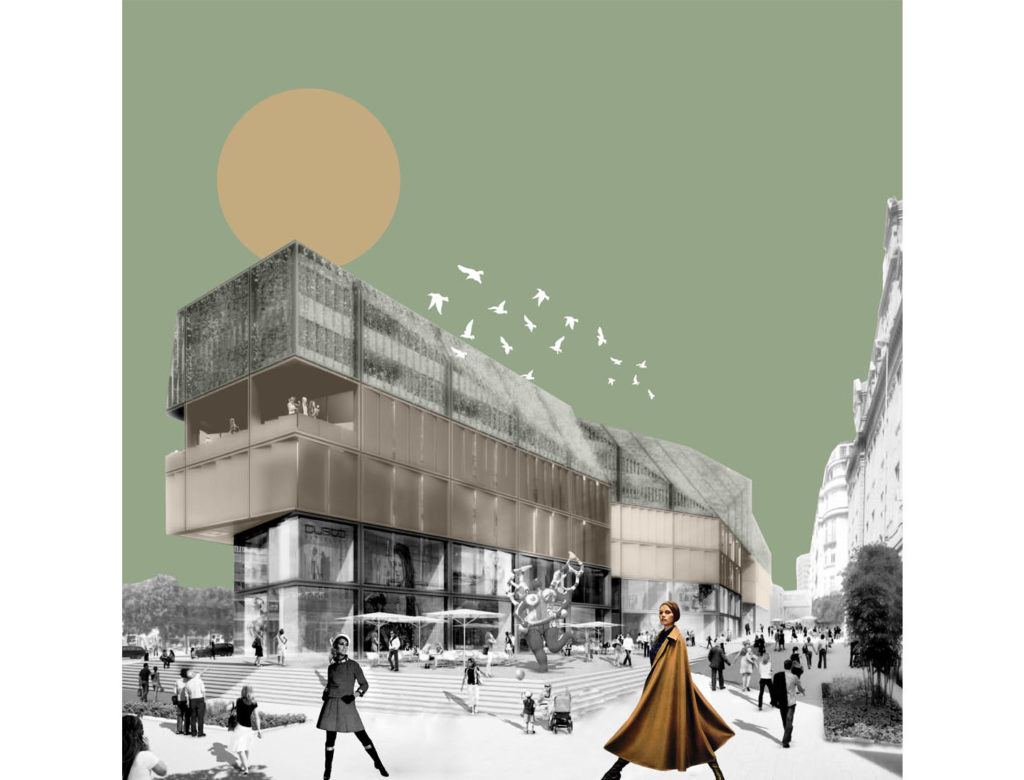 The "Royal Hamilius" project was a competition launched by the City of Luxembourg in 2010, in order to redevelop the "Royal Hamilius" located in the heart of the capital's city centre. The Royal Hamilius programme consists of mixed use with shops, services, hotels and restaurants, offices and housing.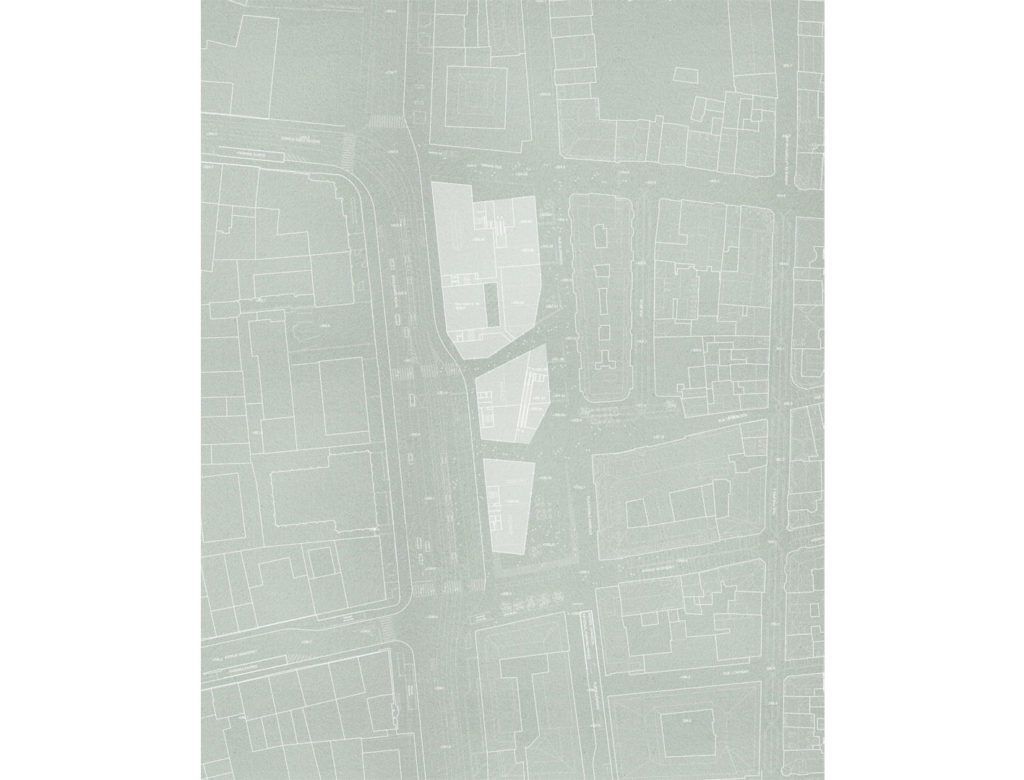 For our design, that won the second place in the competition behind Sir Norman Foster's project, we examined the pedestrian flows, traffic flows, the built environment and the quality of the urban space. The concept reacts to these parameters with semi-permeable volumes on the ground floor, which divert the different flows to key access points.
The façades also take up the theme of permeability; the openings in the commercial levels are created by means of pivoting parts of the walls, offering the necessary daylighting to the shops without losing space to display the merchandises.
The living floors are slightly set back behind a kind of organic filament with climbing plants that filter out the inevitable direct and indirect views of the urban environment.
The project was developed in collaboration with kadawittfeldarchitektur, Aachen (DE).