Les Lofts de Bonnevoie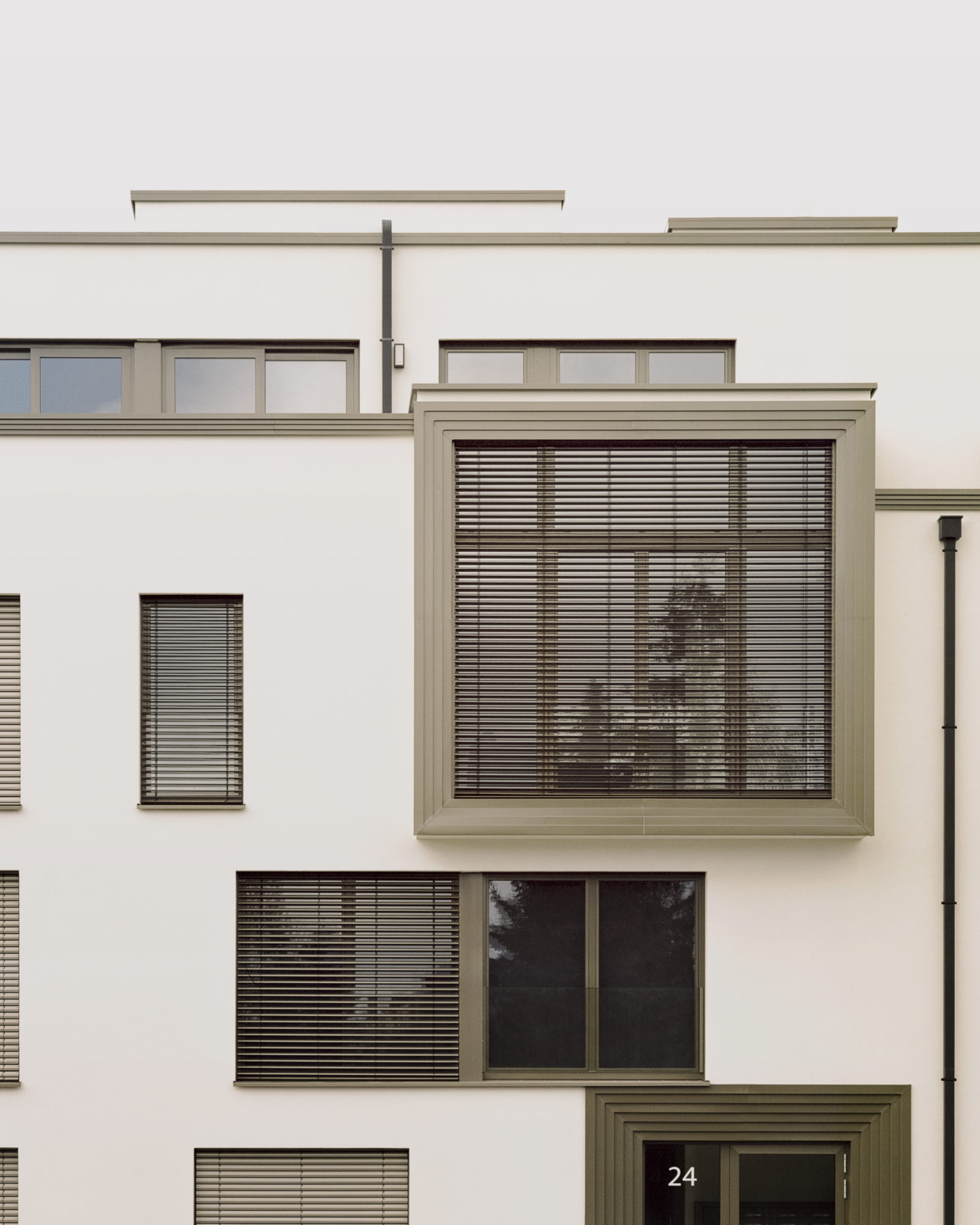 Type: residential
Locations: Bonnevoie, LU
Gross floor area: 3.150 m²
Volume: 9.450 m³
Budget: 4.5 million €
Project period: 2018
Visualization: bloomimages
Photography: Simone Bossi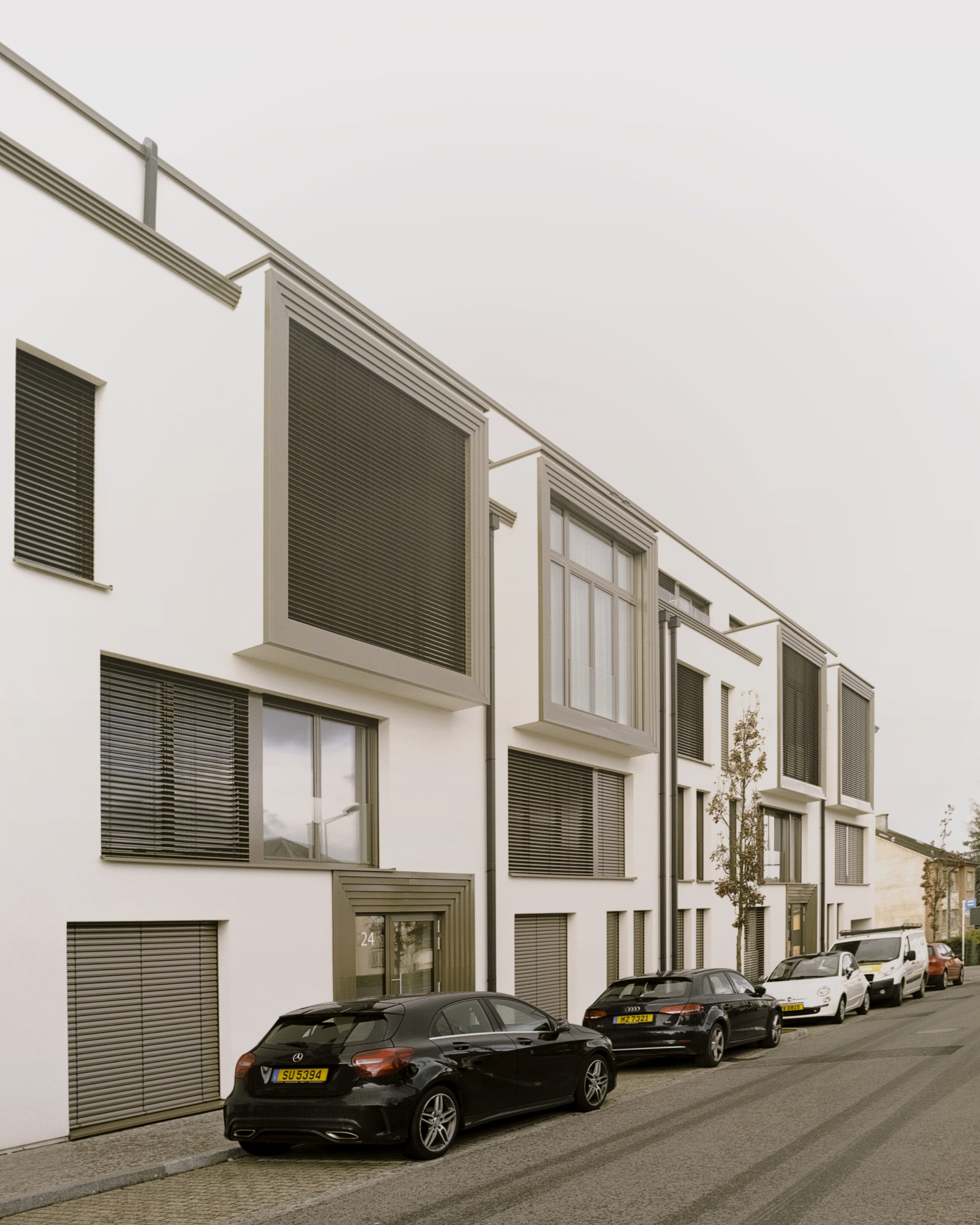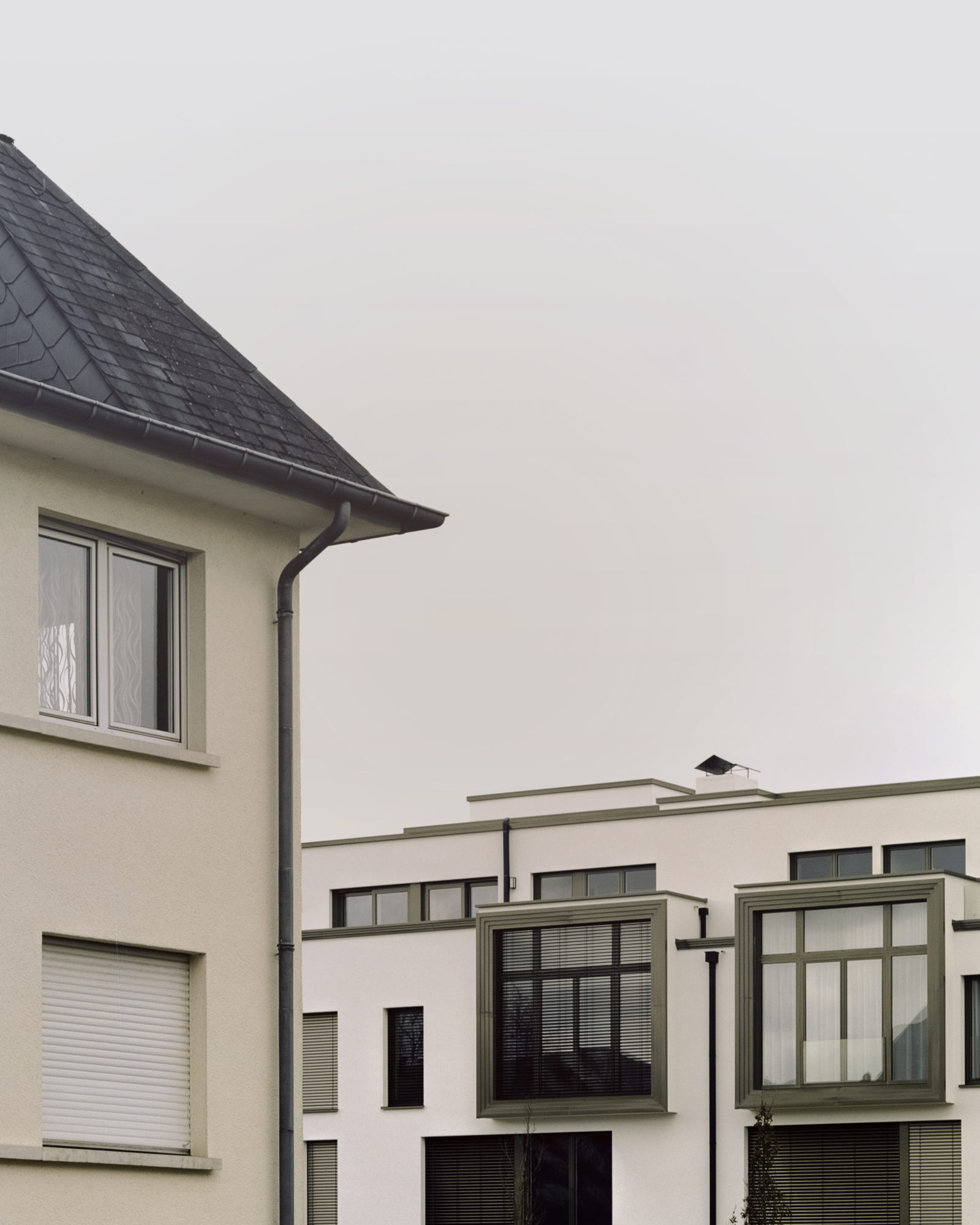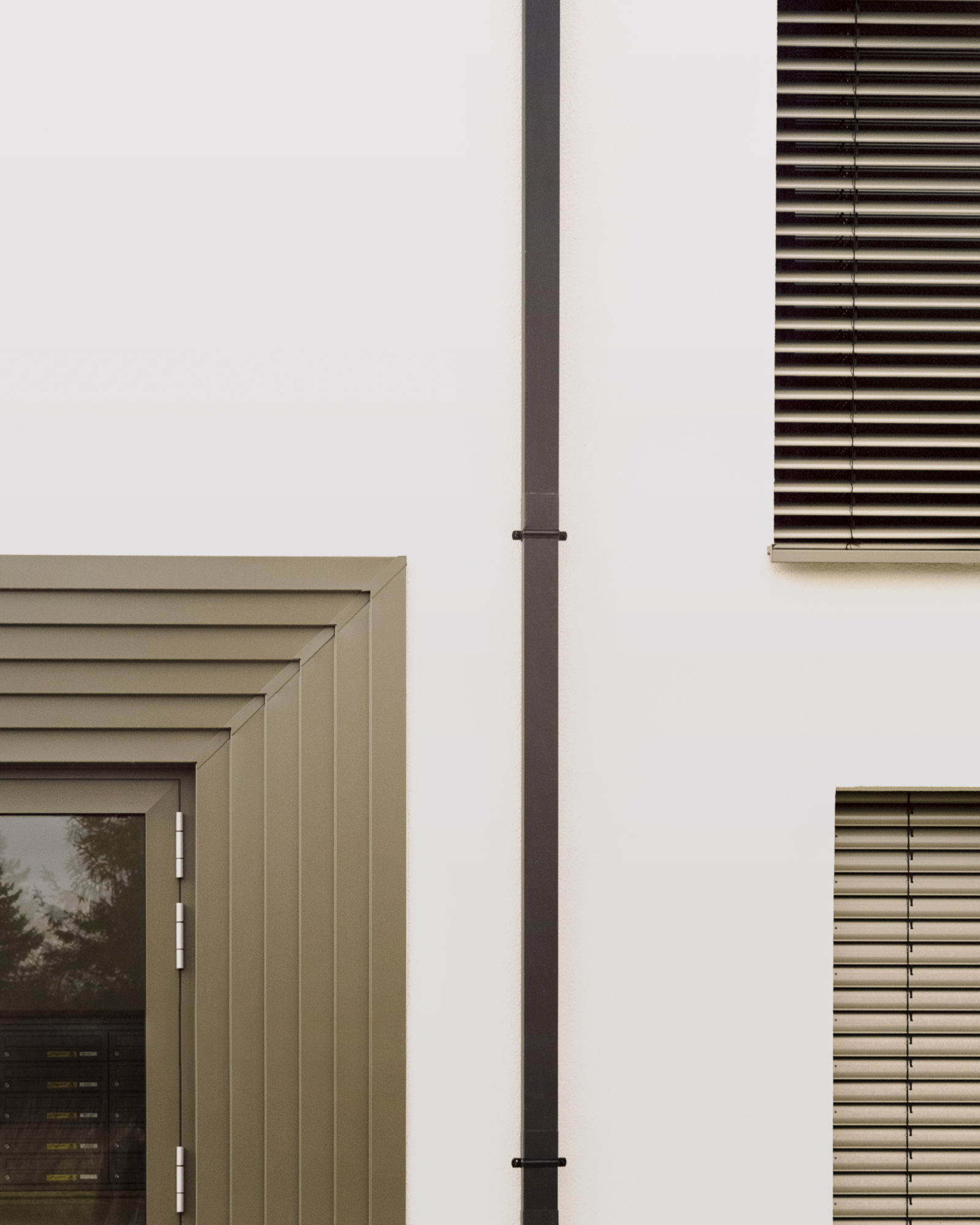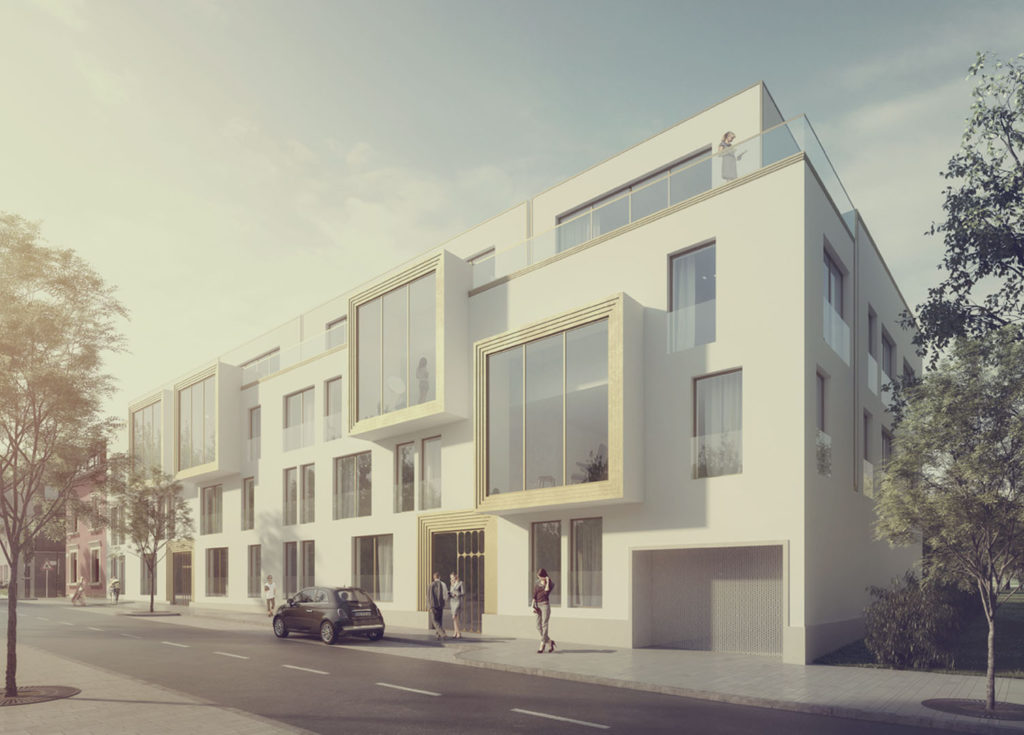 For this project we designed two apartment buildings in Bonnevoie, a residential quarter in the south east of Luxembourg.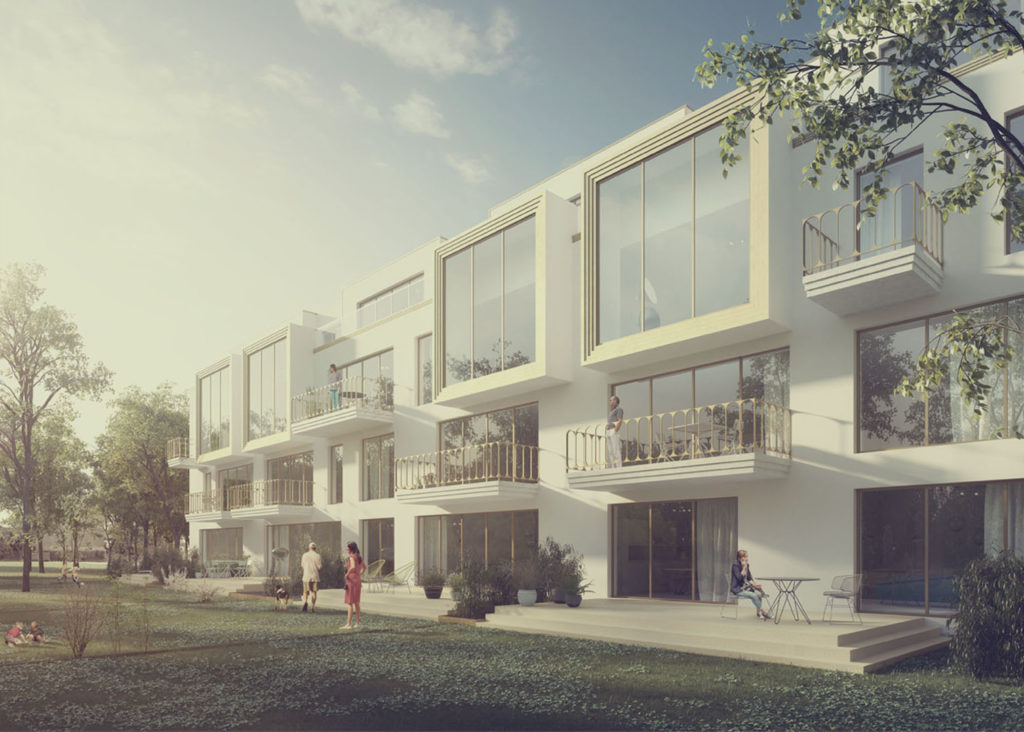 We applied the principle of modular apartments with a core surface with the essential functions such as living, kitchen, toilets and bathrooms. As they expand in surface, rooms are added to the core.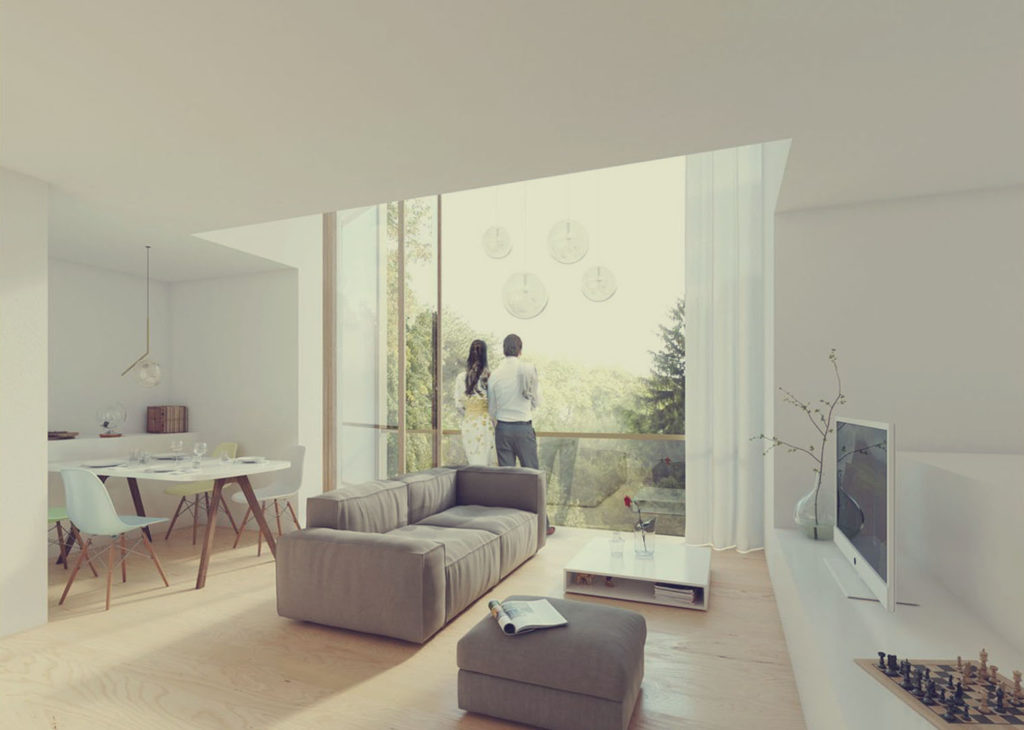 As a result of a two year research, we think that the entry is the first impression that counts, and therefore should be celebrated. On the opposite, the rooms as private spaces should also be accessed only by the inhabitants and not the guests; therefore there is a clear design that situates the living towards the entry area and the rooms opposing the living.