Machtum Houses
| | |
| --- | --- |
| Type | residential |
| Location | Machtum, LU |
| Gross floor area | 1.000 m² |
| Volume | 3.200 m³ |
| Budget | 2.1 million € |
| Project period | 2014 |
| Visual artist | architecture2brain, Berlin |
| Photographer | Simone Bossi, Italy |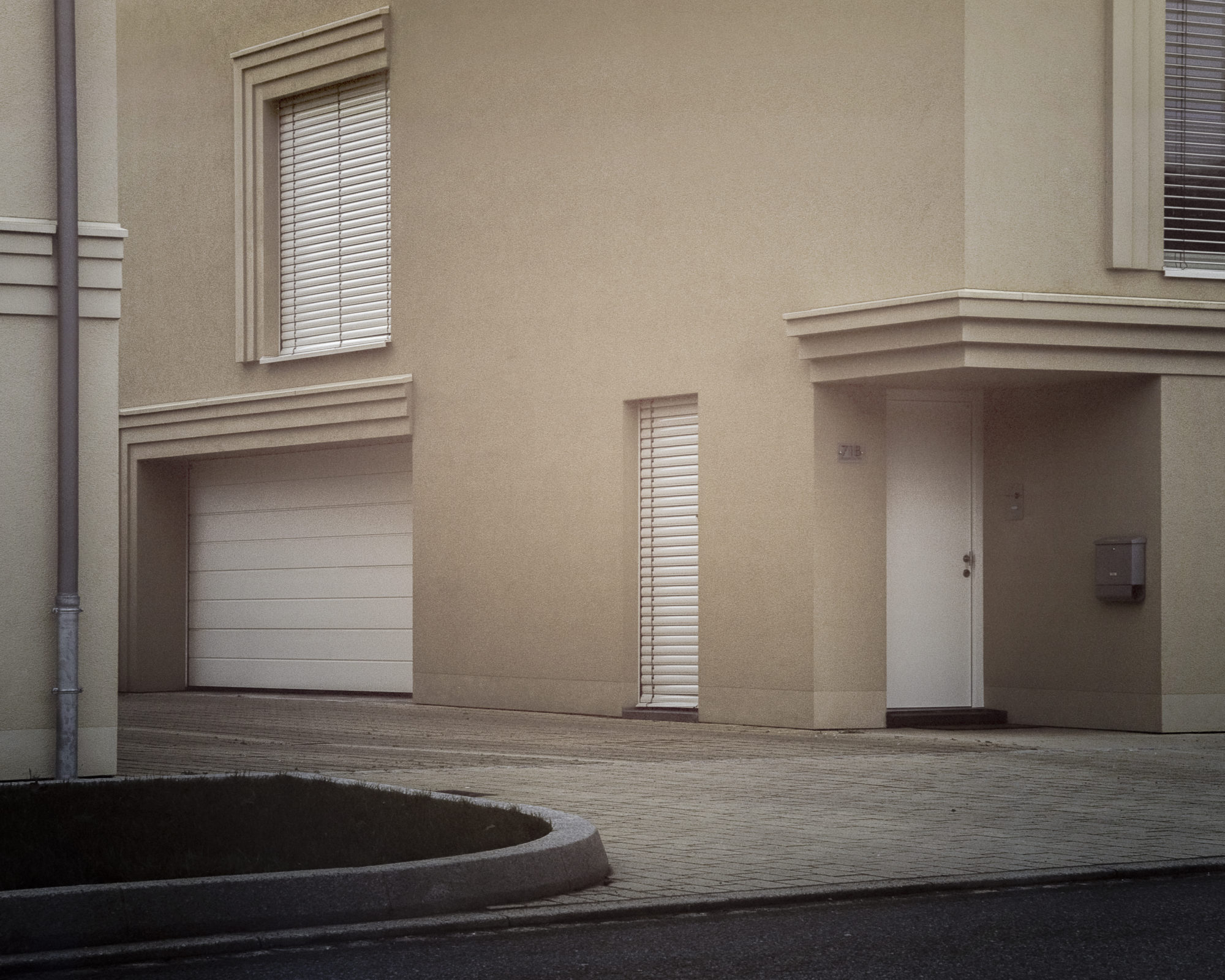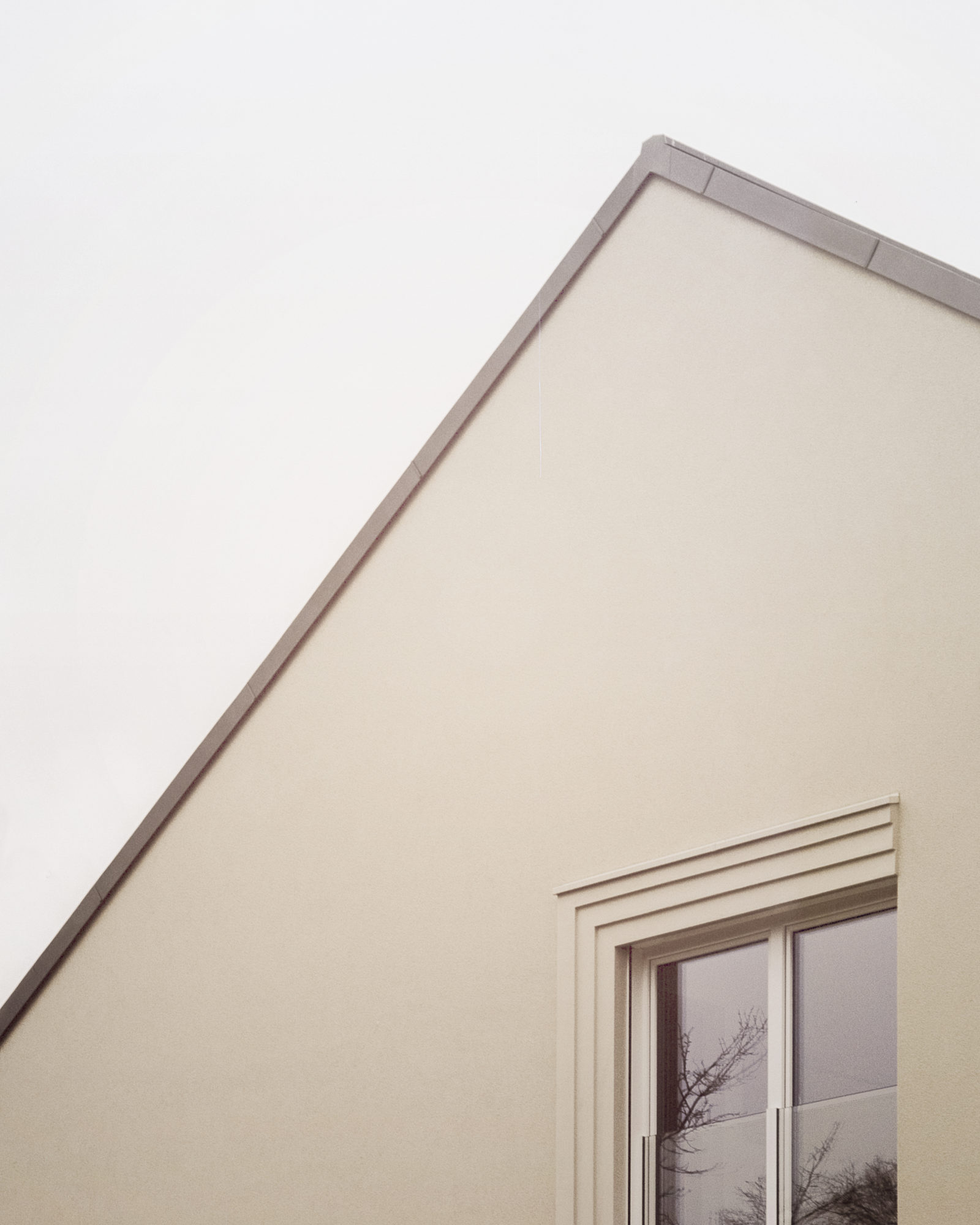 The project consists of three houses at the Route du Vin in Machtum, the main esplanade along the Mosel River. The plot was previously used as vineyard, which we kept as much as possible in the gardens.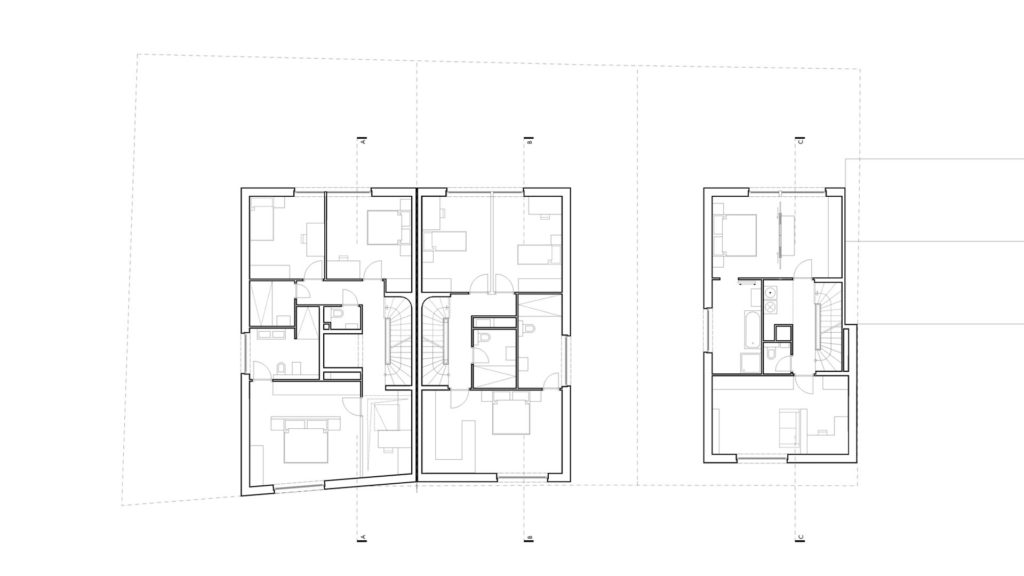 The concept of the houses reinterprets the traditional shapes and colors of the built environment of the village. We have grouped the three houses into two separate buildings.
The colors of the roofs and facades are identical in natural tones between beige and earthy brown. The color of one of the two buildings is more yellow, while the other is browner.
In order to create an impression of clarity and lightness, we designed the ground floor rather transparent with glass surfaces, hosting offices and shops.
The Façades are animated through our design of mandatory gradients around the windows and at the corners of the building.