Villa West-End
| | |
| --- | --- |
| Type | residential |
| Location | Frankfurt, DE |
| Gross floor area | 275 m² |
| Volume | 850 m² |
| Budget | 0.5 million € |
| Project period | 2016-2017 |
| Photographer | Felix Krumbholz, Frankfurt |
This project is the renovation-transformation of a 1950s villa in Frankfurt in the mythical West-End district.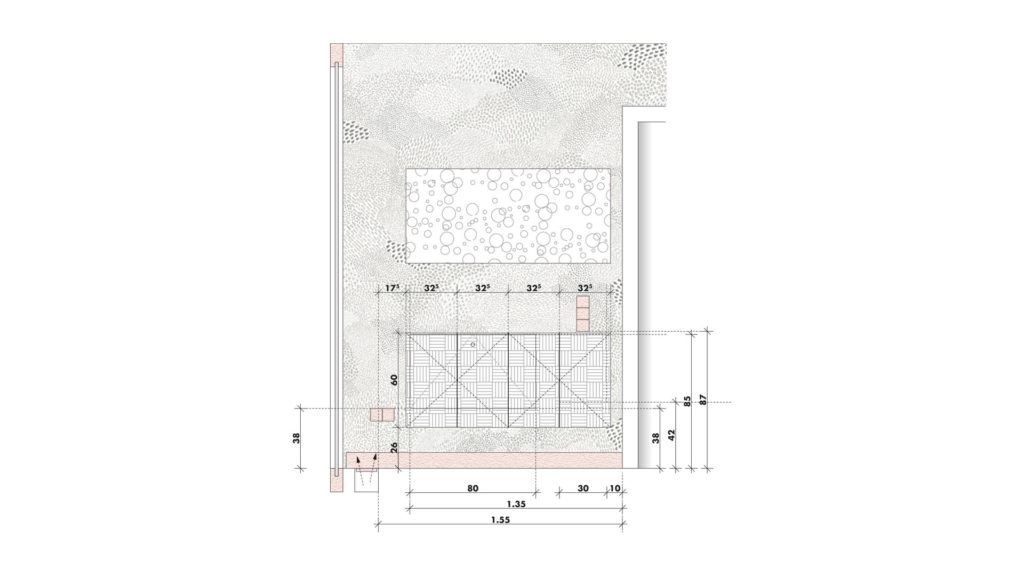 The context of the villa is quite particular. Built in the 1950s, it was transformed in the 1980s with the addition of a glass annex designed by the famous German architect Albert Speer junior – who was not particularly known for small projects.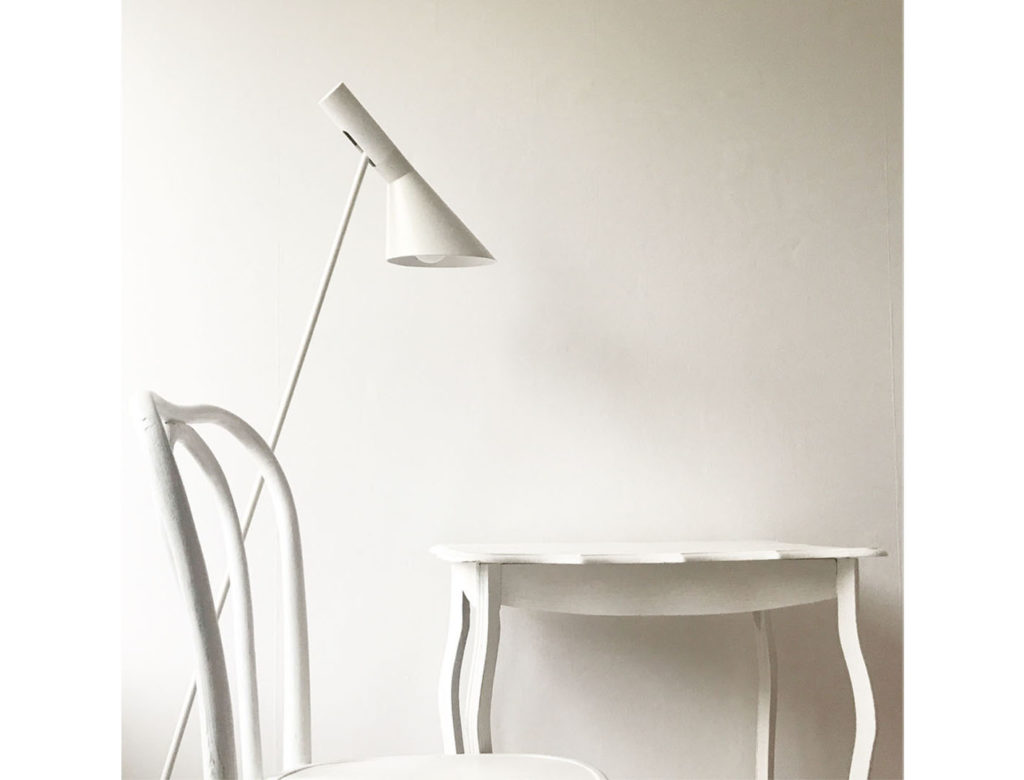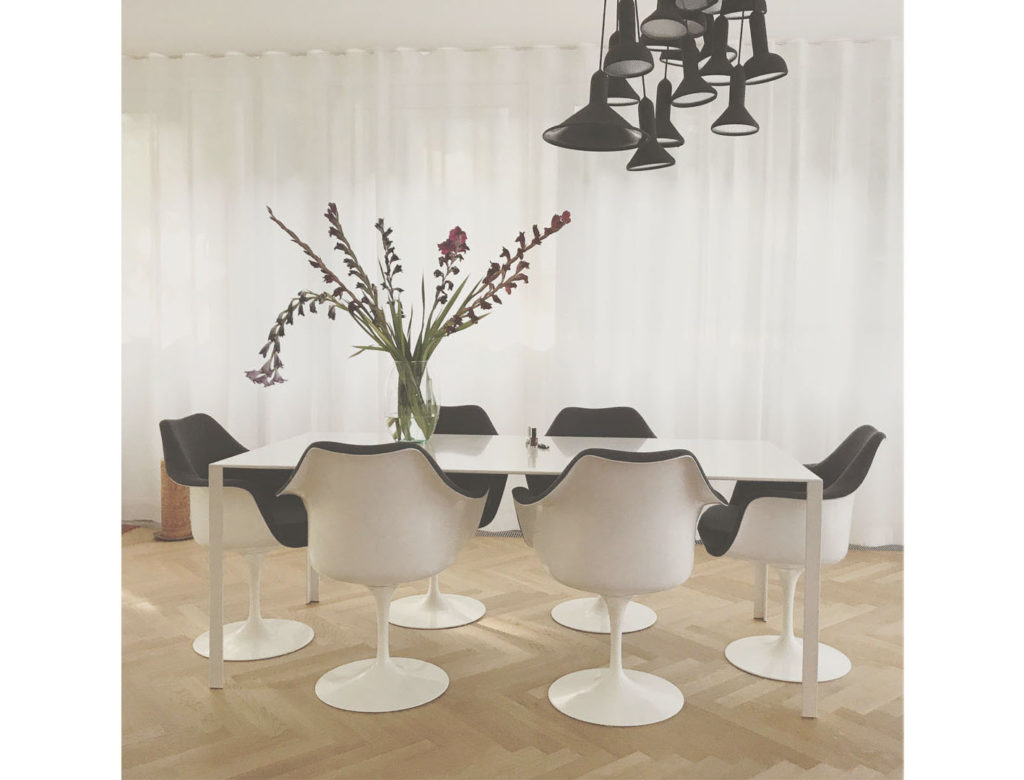 The existing furniture in the villa is in the tradition of the "Deutsche Werkstätten" of the 1950s. We have added some contemporary furniture, which represents the "Zeitgeist" for us, such as Jean Nouvel's "Less" table. On the walls, the same thing: paintings with landscape motifs and inherited hunting trophies.
Seeking clarity and purity for us is to renounce unnecessary or superfluous technical details, and use fine and refined accessories. We take some more or less antique furniture to bring a soul to the spaces in order to tell a story.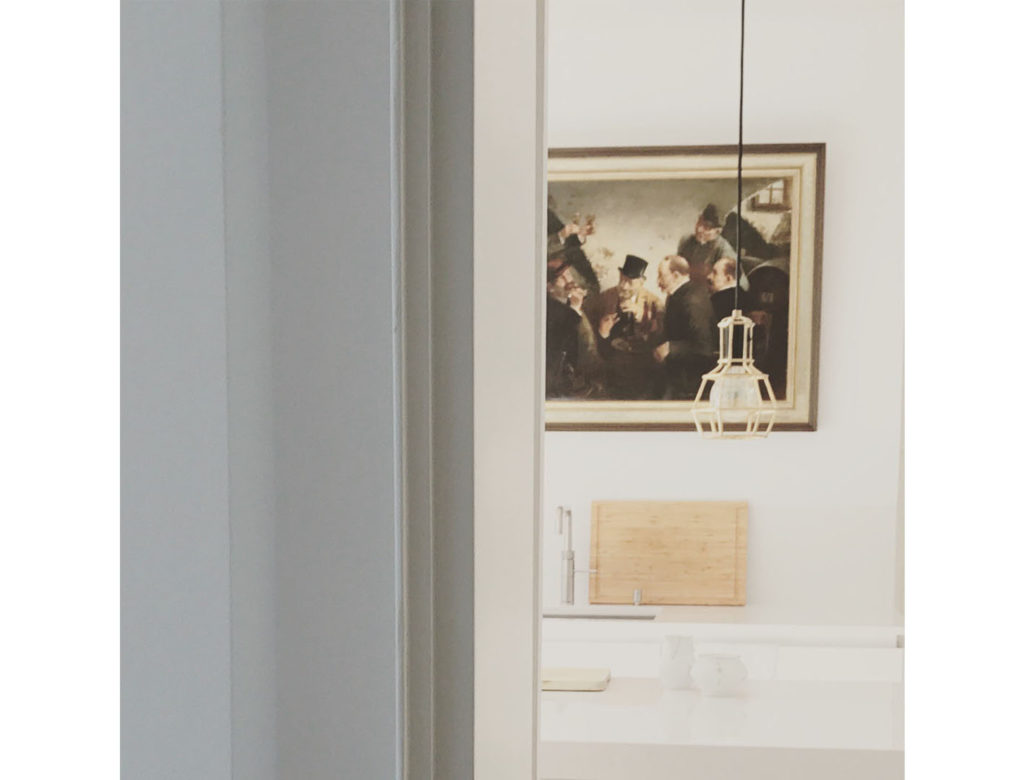 Our architecture must always have a true human dimension, meaning that it must convey the expression and perception of emotions. It is very important to deal with the past and the tradition of the sites and spaces. This context must be understood in order to develop a design that is appropriate for the site.